Our immigration services department provides our members with the resources, guidance and tools they need to navigate our complicated and unfair immigration system.
Our office directly works with our members and their families to help them apply for citizenship or renew their DACA or residency.
We also offer citizenship classes and English classes free of cost to our members to ensure that when they apply to become a U.S. Citizen, they succeed.
LUCHA's mass liberation campaign seeks to tear down our current criminal (in)justice system and its corrupt players through advocacy and political action. Our members work to undo the damage that this system has caused in our communities by providing resources and support for formerly-incarcerated or system-involved individuals.
We hosts monthly rights restoration clinics for individuals who are no longer system-involved to restore their voting rights and break down barriers to unemployment and housing.
LUCHA's sister organization, Arizona Center for Empowerment (ACE), is registering 20,000 voters all over Arizona through their #VOTEriaAZ program. The #VOTEriaAZ campaign seeks to increase civic engagement in our communities and make sure that our elected officials represent all of us. ACE is a part of ONE Arizona, a coalition of organizations leading a massive voter outreach effort that will register 200,000 voters in time for the November 2018 election. You can find more information on ACE's website, or visit ONE Arizona to learn more about the coalition.
LUCHA is one of the founding organizations of #MIAZ Coalition. #MiAZ is a grassroots effort to increase civic engagement in communities of color across Arizona by going directly to voters, connecting with them on the issues they care about, and activating them to reclaim their political voice. #MiAZ is about making sure that everyone in Arizona shows up to the polls in November 2018 and beyond to vote for the people and policies that will benefit our state the most. Visit #MiAZ's website to learn more.
Our state's public education system has been broken for too long. Our sister organization, Arizona Center for Empowerment, has been partnering with educators, parents and community members to fight for our students and teachers through advocacy and civic engagement. ACE hosts education town halls so political candidates can explain how they will support and protect public education to their potential constituents.
The ACE Education Justice Campaign also founded the Community Schools Project, which partners with community members to make public schools a public space and resource. Visit ACE's website to learn more.
Living United for Change in Arizona (LUCHA) is a membership-led, grassroots organization that builds power with Arizona's working families to advance social, racial and economic justice for all. Through grassroots campaigns, leadership development, advocacy and civic engagement, we work to create an Arizona in which every person enjoys equal rights, opportunities and protections.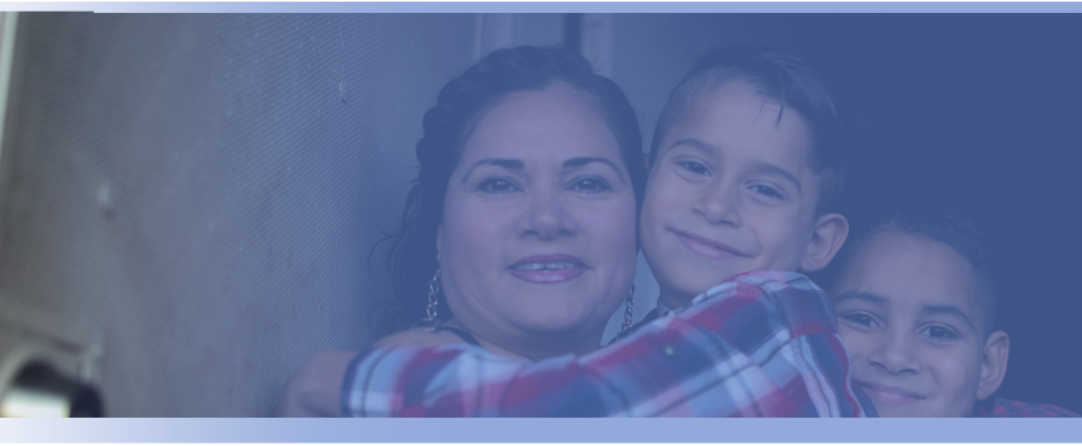 Join us in fighting for education, equality, and freedom for everyone in our state.
"It is our duty to fight for our freedom.
It is our duty to win.
We must love each other and support each other.
We have nothing to lose but our chains."
- Assata Shakur
Need a question answered but can't find it on our site?
Send us a secured private message!