We can't continue our work without your Help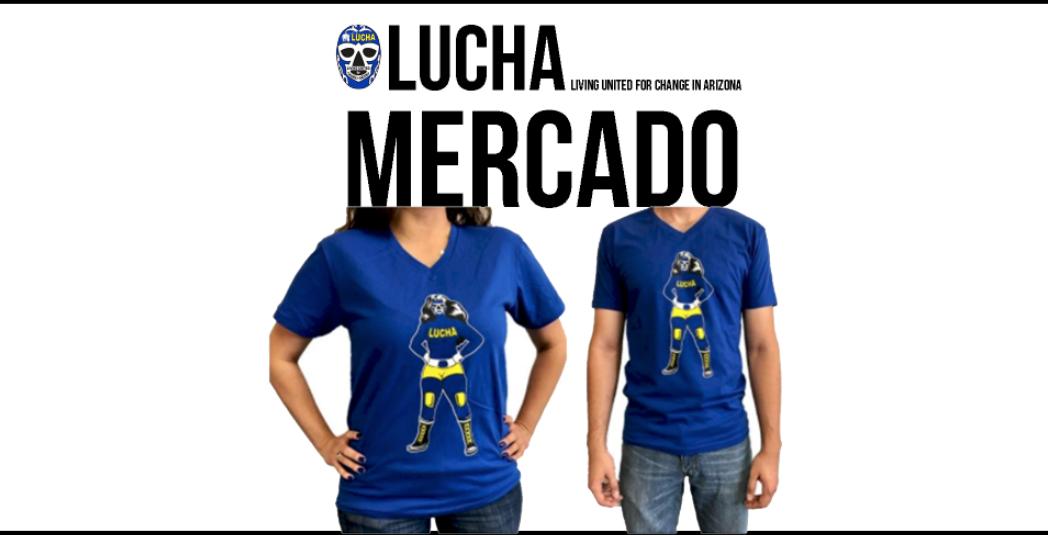 CHECK OUT ALL OF OUR NEW STYLES
Year of the Woman? In Arizona, It's Women, Plural, and It's Both Parties
"They need to trust that women of color can be strategists," said Alejandra Gomez, co-executive director of Lucha, a local advocacy group. "We know we're in it for the long haul. We want these women to also be in it for the long haul, not just this fired-up moment."
Ms. Gomez's commitment was forged by personal experience. She is a citizen, but her father was not until recently, and the family left California in 1999 as anti-immigrant sentiment swelled, only to encounter it again in Arizona. She, like some other Hispanic activists and progressive groups, has balked at what she sees as a lessening of commitment on immigration issues by Democrats like Ms. Sinema who are trying to woo independents and moderate Republicans. Ms. Cornejo says she hopes young activists will eventually accept a candidate like Ms. Sinema to stave off harsher measures that Republicans endorse; Ms. Gomez once admired her but now says she would not back her. Ms. Sinema's office declined to comment."
Arizona is a battleground state..
"In 2010, SB 1070 was passed by the Arizona State Legislature. The controversial bill allowed police officers to check the immigration status of people during law enforcement stops. Spurred on by such a noxious law, LUCHA took action. Enrolling thousands of new voters, organizing marches, and helping to create a community able to stand against the radical elements in Arizona's government, they began to enjoy a measure of success… LUCHA's influence could be felt in this last election cycle with Joe Arpaio's defeat in the election for Sheriff of Maricopa County."
OurFuture.org (CLICK HERE FOR FULL STORY)
"So LUCHA and organizations such as One Arizona, Arizona Dream Action Coalition, Neighborhood Ministries, CASE, Puente, Promise Arizona, and Mi Familia Vota would organize marches, but also have clipboards and register people to vote…. Then they started to win. They defeated five anti-immigrant bills in the state legislature, successfully organized a recall of SB 1070's sponsor, and notorious racist, State Senator Russell Pearce, and helped elect a more progressive Phoenix City Council. Along the way the coalition of grassroots organizations registered hundreds of thousands of voters. The work to register voters was not episodic but ongoing throughout the year."
ARIZONA DAILY SUN (CLICK HERE FOR FULL STORY)
"Living United for Change in Arizona (LUCHA), a nonprofit that works with lower- and middle-class families to advocate for racial and economic equality, conducted the training session. Aldo Gonzalez, immigration services coordinator at LUCHA, helped Nair walked the attendees through a common scenario: What happens when a driver without documentation gets pulled over in Maricopa County?"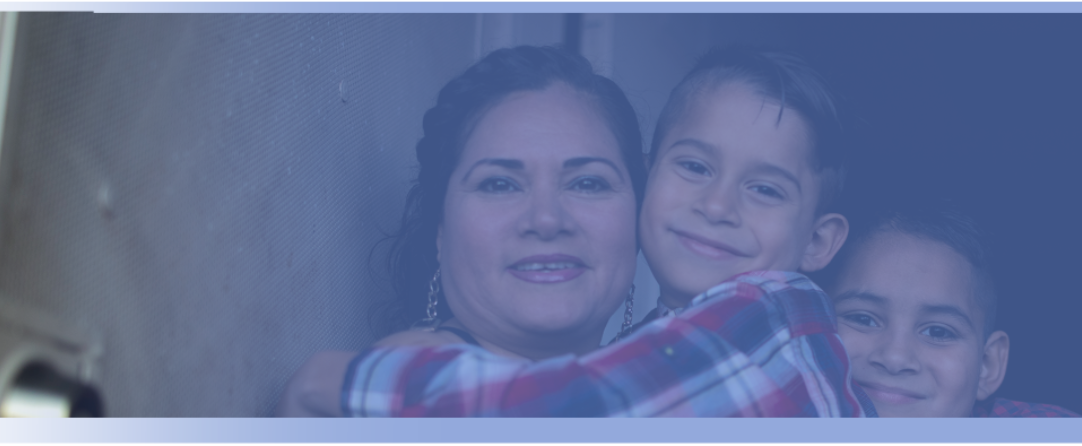 Join us in fighting for education, equality, and freedom for everyone in our state.
LUCHA's members drive our advocacy and political work as well as the services we provide. Here are some examples of where your membership fee goes:
Rights restoration clinics for formerly incarcerated folx

Voter registration campaigns

Education town halls

U.S. Citizenship classes

English classes

DACA renewal clinics

Financial assistance for DACA renewal

Residency renewal and citizenship application help

Political action such as rallies and lobby days

Community outreach