LIVING UNITED FOR CHANGE IN ARIZONA
In 2016, Proposition 206 was passed by Arizona voters by a near 20-point margin. Prop 206 provides up to five days of paid sick time for all workers, and it will raise the minimum wage to $12 by 2020. LUCHA put Prop 206 on the ballot and was instrumental in its passing. Prop 206 has grown our state's economy by almost $1 billion, lowered the unemployment rate, and even increased jobs in the food and hospitality industries.
In the 2018 legislative session, Gov. Ducey and the state legislature tried to dismantle Prop 206 despite voters' resounding approval. LUCHA and community members wouldn't let them take our state's victory, showing up in droves at legislative hearings, knocking on thousands of doors, and making thousands of phone calls to legislators until they could no longer ignore the will of the people.
Living United for Change in Arizona (LUCHA) is a membership-led, grassroots organization that builds power with Arizona's working families to advance social, racial and economic justice for all. Through grassroots campaigns, leadership development, advocacy and civic engagement, we work to create an Arizona in which every person enjoys equal rights, opportunities and protections.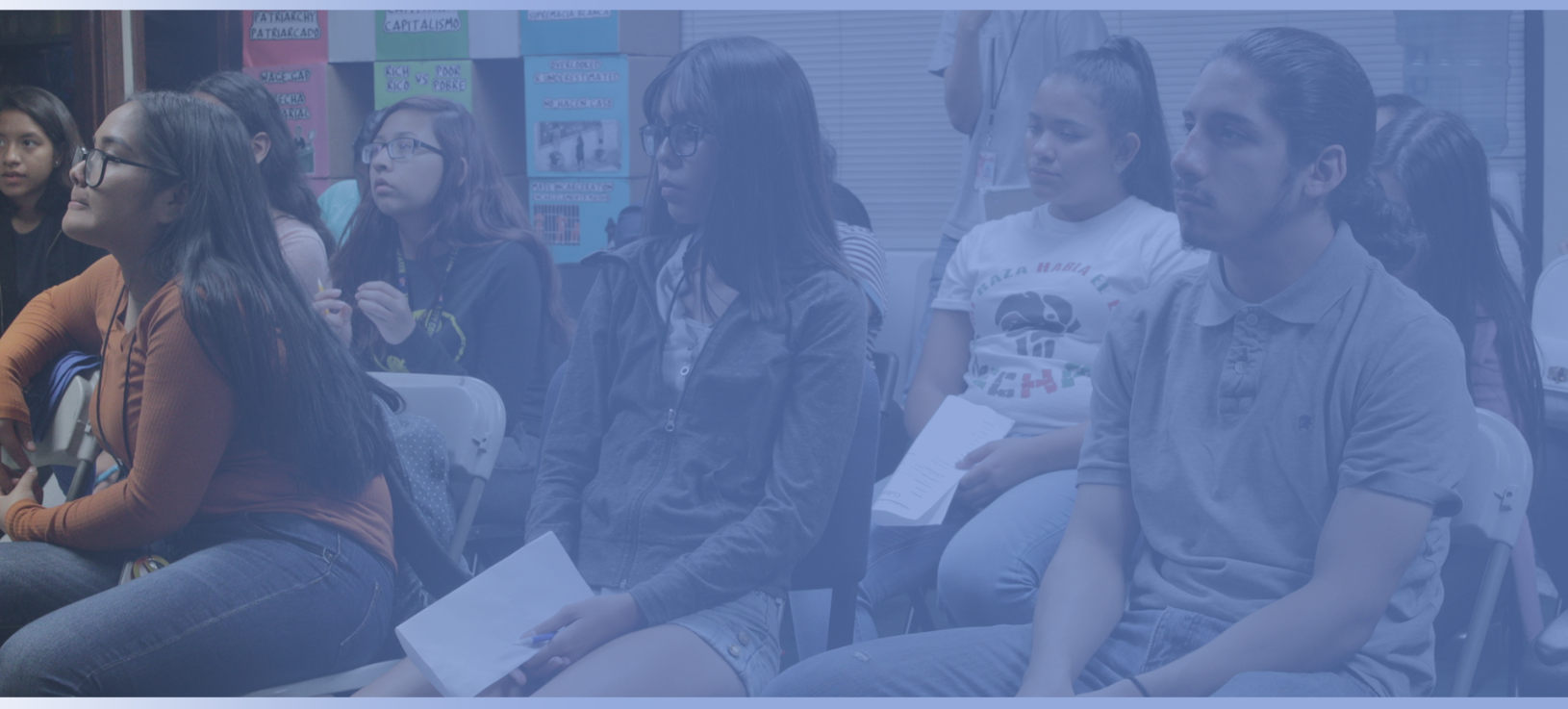 Our people have been held back and beaten down. Our friends and families are working constantly for miniscule wages, our students' textbooks are falling apart, our teachers are working multiple jobs, our undocumented community members are forced to live in fear, and our communities are incarcerated at highly disproportionate rates.
When our communities are under attack, we must organize and fight back. Living United for Change in Arizona is a member-powered people's organization created to end the issues that our people face every single day. If you'd like to start fighting for your freedom, check out our join page to see where LUCHA membership can take you.